When Jody Powers looked around her church, she saw women who had suffered from incarceration, addiction, domestic violence, poverty and divorce. These were strong, beautiful, worthy women deserving of a fresh start and a new way forward.
Jody, a seasoned professional, knew they would struggle to gain employment if they couldn't make a strong first impression. Instead of seeing their skills and enthusiasm, interviewers would see clothes that didn't fit, didn't flatter and didn't match the future these women were reaching for.
Through much prayer and support, Jody established Amelia's Closet to help provide women with access to clothing and resources to help them succeed. God has continually confirmed that she was chosen to help fill this community need. "Amelia" means hope, industrious, striving and admiring—exactly the type of women Amelia's Closet aims to serve.
Today, this God-sized dream is her passion. Amelia's Closet prepares women for meaningful, sustainable employment in order to make a difference in their families' lives and reduce the risk of poverty in our communities. Because it's not just an outfit, it's an opportunity.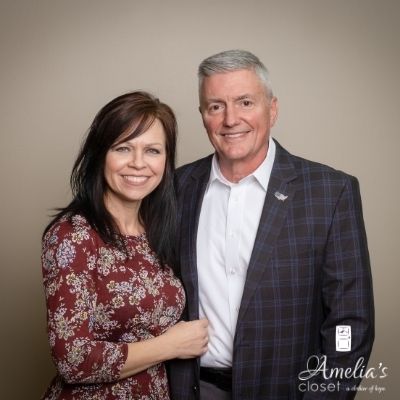 Contact Us
MAILING ADDRESS:
2441-Q Old Fort Pkwy #453
Murfreesboro, TN 37128
---
SHOP LOCATION:
Open by Appointment Only
810 NW Broad St.
Suite 10
Murfreesboro, TN 37129
615-584-9029