Every board member is creative, driven, compassionate, and has a big vision for Amelia's Closet. Each member also represents a successful family-owned business. We have experience in business, consulting, management, graphic design, banking, event planning, fundraising, teaching, coaching, sales, marketing, and customer service.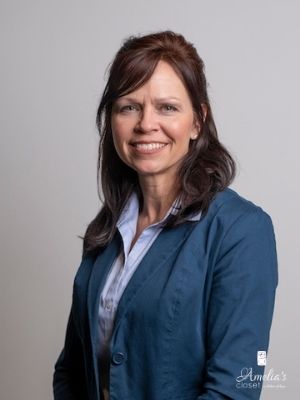 Mrs. Jody Powers
FOUNDING & EXECUTIVE DIRECTOR
Jody resigned from her thirty-year graphic design career and now her passion revolves around making a positive difference in people's lives through Amelia's Closet and Liberty's Station. Jody and her husband, Joel, are active church members. They have two grown children and five grandchildren. Jody also taught high school photojournalism, and together they coached girl's high school fast pitch softball, winning four state championships. Jody's other work experience includes marketing, customer service, and job training. Joel has been in operations management for 35 years.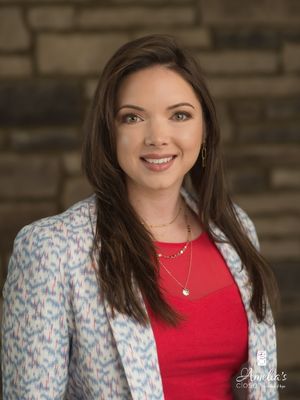 Mrs. Alicia Stachura
Vice President
Alicia is a Nashville Native.  She is passionate about serving Christ and her community through her work with non-profit organizations. She is a marketing professional with a master's degree in integrated marketing communications. She founded the Rutherford County chapter of 100 Women Who Care along with five other women. Alicia is a 2017 Recipient of the National Engaged Leader Award and a 2021 nominee for the ATHENA Young Professional Leadership Award. Alicia enjoys spending time with her husband, Robert, her 3 stepsons, and 2 grandchildren. When she's not working, you can find her on the lake or tending to her flowers.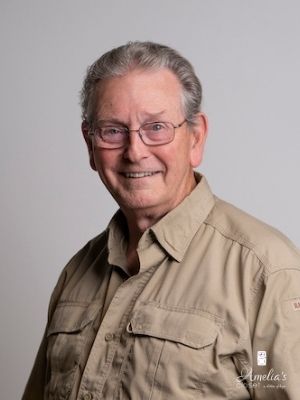 Mr. Gale Stoner
Secretary
Gale Stoner moved to middle Tennessee in 1986, after a successful 21-year career in the Air Force. With a passion for teaching and assisting others, he began a new career as management coach and professional speaker. Gale and his wife, Linda, have three
daughters, 11 grandchildren, and five great-grandchildren. They are actively involved in their church. Gale has a degree in Health Care Management and Resource Management Technology. Gale enjoys photography and his works have been displayed in several gallery exhibits, as well as being featured in Landscape Photographer Magazine. Gale was selected as the 2018-2019 Murfreesboro Photographer Laureate.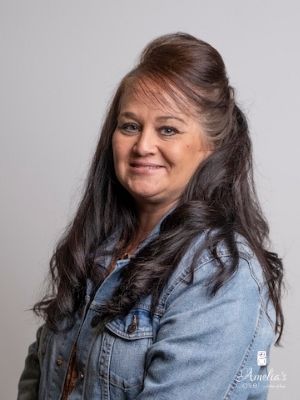 Mrs. Gwen Turner
Gwen has a passion for serving people and she enjoys fixing meals to encourage others. Gwen and her husband, Jeff, are active church members. They have three daughters and have owned a successful business for nineteen years. Gwen began her career in the insurance business where she processed claims. She has been the Human Resource Administrator for their business for nineteen years where she handles customer service, new employees, insurance, and other financial responsibilities.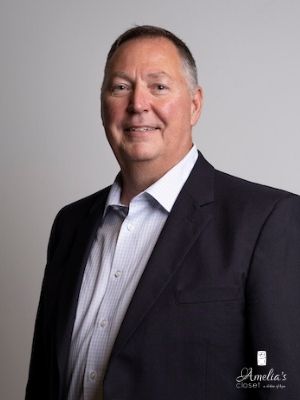 Mr. Mike Jones
Treasurer
Mike is the former CEO of Metro Carpets in Nashville Tennessee. He and his brother built the largest volume flooring company in the state. After selling the business in 2018, Mike retired in late 2019. He served on the board of the World Floorcovering Association and was very involved with the FEI Group out of Atlanta. He has a 17-year restaurant career prior to floor covering business. Mike and his wife Ruth have 5 children and 12 grandchildren. Family is important and he and Ruth travel to see them regularly. He is involved in his church, teaching Sunday School and ministering at the Rutherford County Corrections Workhouse.
Diane Baker
Beth Blankenship
Contact Us
MAILING ADDRESS:
2441-Q Old Fort Pkwy #453
Murfreesboro, TN 37128
---
SHOP LOCATION:
Open by Appointment Only
810 NW Broad St.
Suite 10
Murfreesboro, TN 37129
615-584-9029